Increased capability with Mazak VRX i-600 and i-800
19/06/2019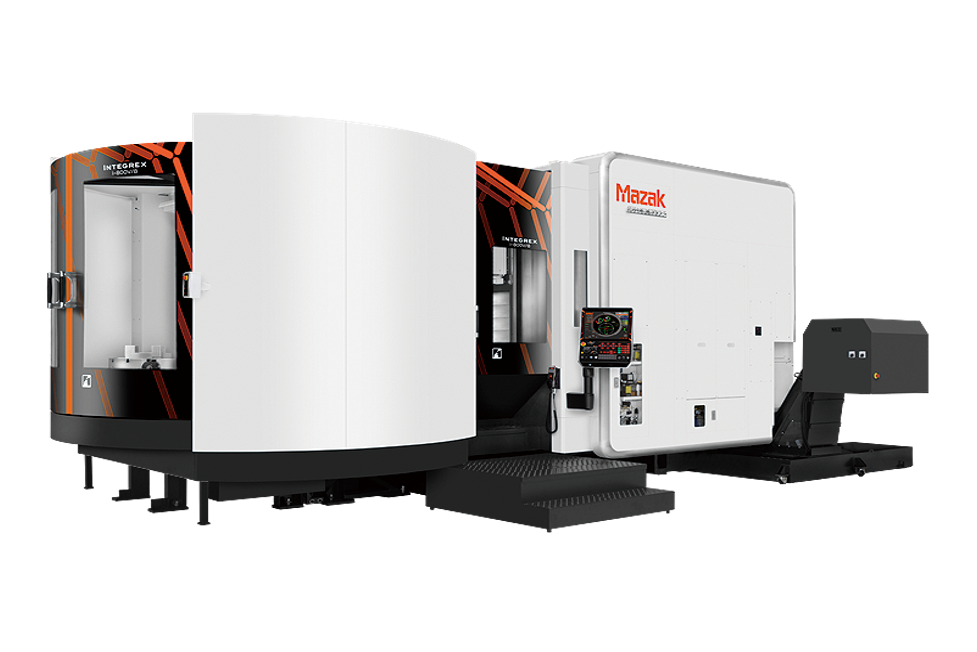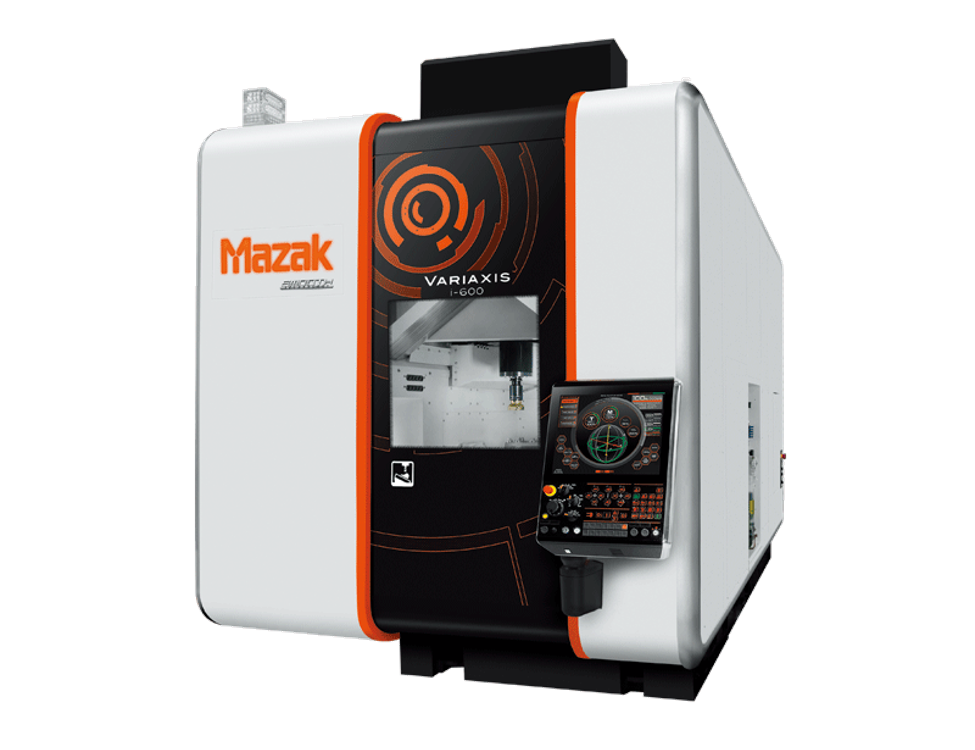 Introducing new machines into our factory shop floor to expand our range of capabilities has always been a key ingredient to the core foundation of business's growth. Big bold steps are what Senior Aerospace Thailand has always taken and will always do to provide excellence in machining parts, whether it would be engines, structures or seats.

This time, we are not shying away from any big moves either! Presenting the upgraded 5-Axis capability we have introduced into our new factory, right towards the end of our factory #3 situates the work of art Mazak i-600 and Mazak i-800, a hallmark of the factory so distinctive that it's guaranteed to catch your attention!

Along with the Mazak i-600 and i-800, we bring in exciting new projects to machine bigger and more demanding structure parts! With the machining capabilities to hit tight tolerances for large and heavy parts, coupled with the i-800's built-in two-pallet changer to keep the machine running while the operators load and unload parts along with the i-600's high-speed machining, we believe we can make full use of this machine to hit new milestones in our business!
Back