Machine Tool Automation - Thai-Nichi Institute of Technology's Visit to SAT
01/09/2019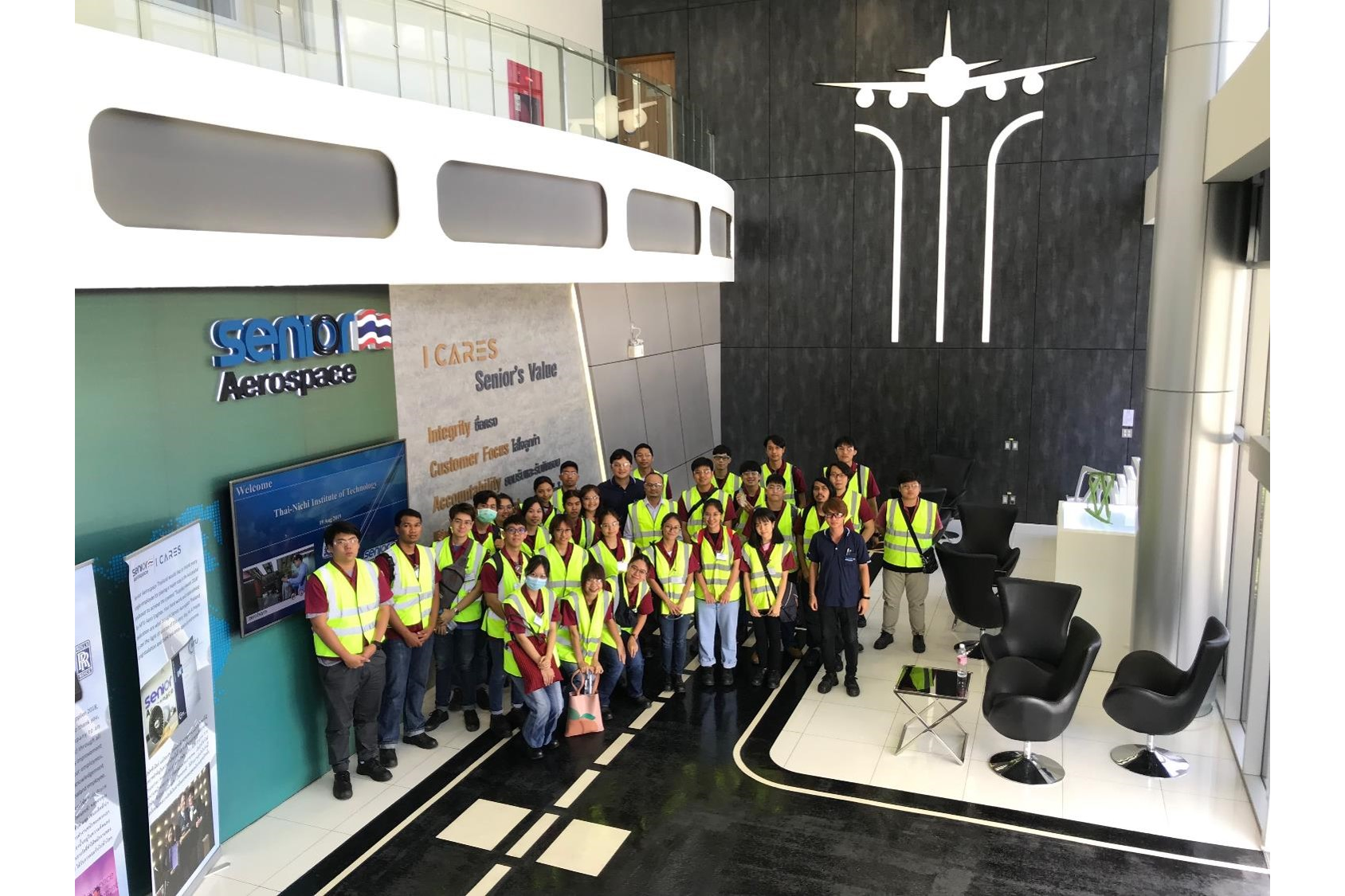 On the 19th of August, 2019, SAT welcomed students from Thai-Nichi Institute of Technology's (TNI) department of Production Engineering on a shop-floor tour. The visit served to strengthen the students' engineering vision, supporting the course being learnt at the University.

"Machine Tool Automation" (course ref. PEN-318), a recently opened course at TNI, aimed at broadening the students' knowledge and experience in the field of production engineering, saw 30 students from the department on an SAT shop-floor tour. The tour, concentrated with tool automation and machine systems, hope to have provided students with valuable insights into the practical aspects of the knowledge from the course. We believe that active learning is a crucial component in accelerating a student's learning experience.

By providing the students with opportunities to learn beyond the materials in their classes, SAT is optimistic that the younger generations feel empowered, aiding in driving their passion in engineering.
Back