engineering workshop
18/04/2019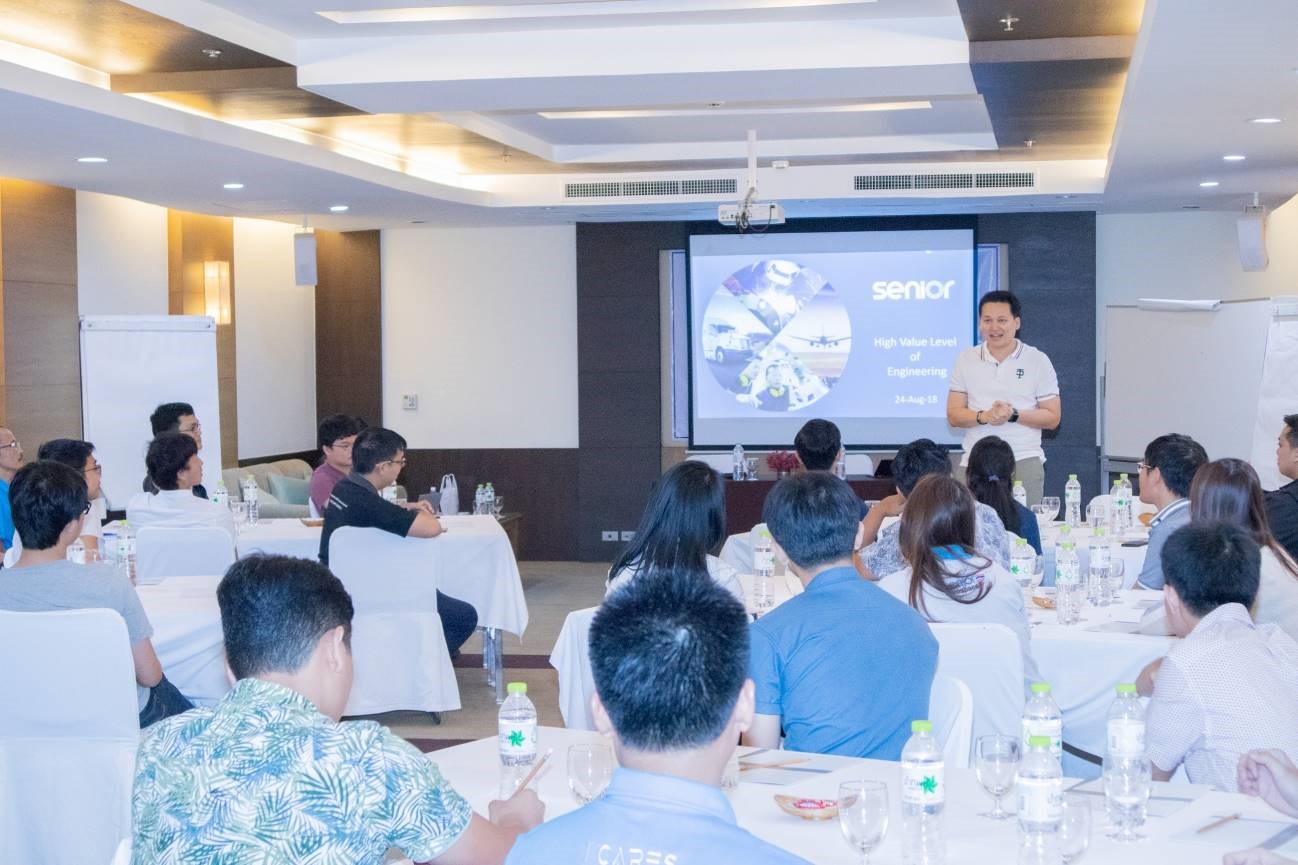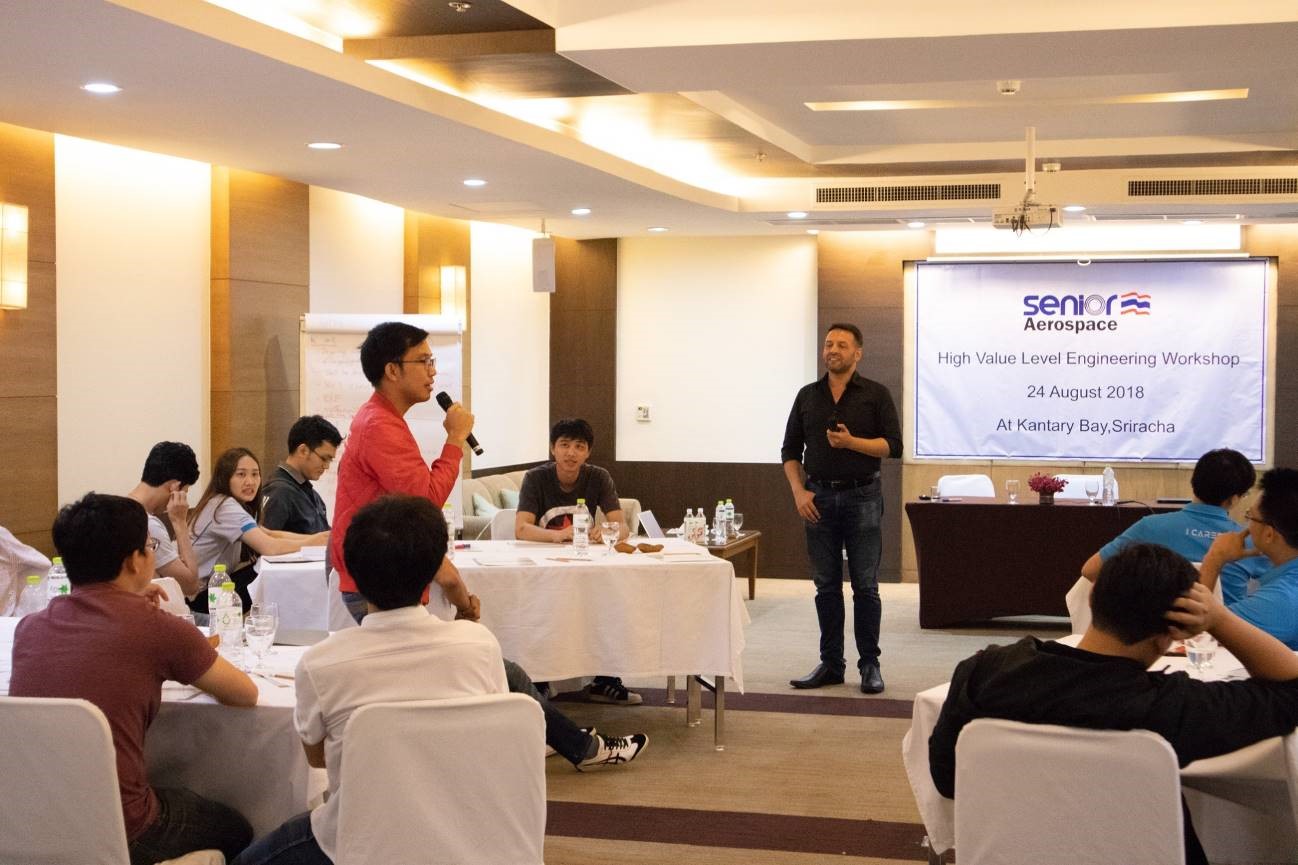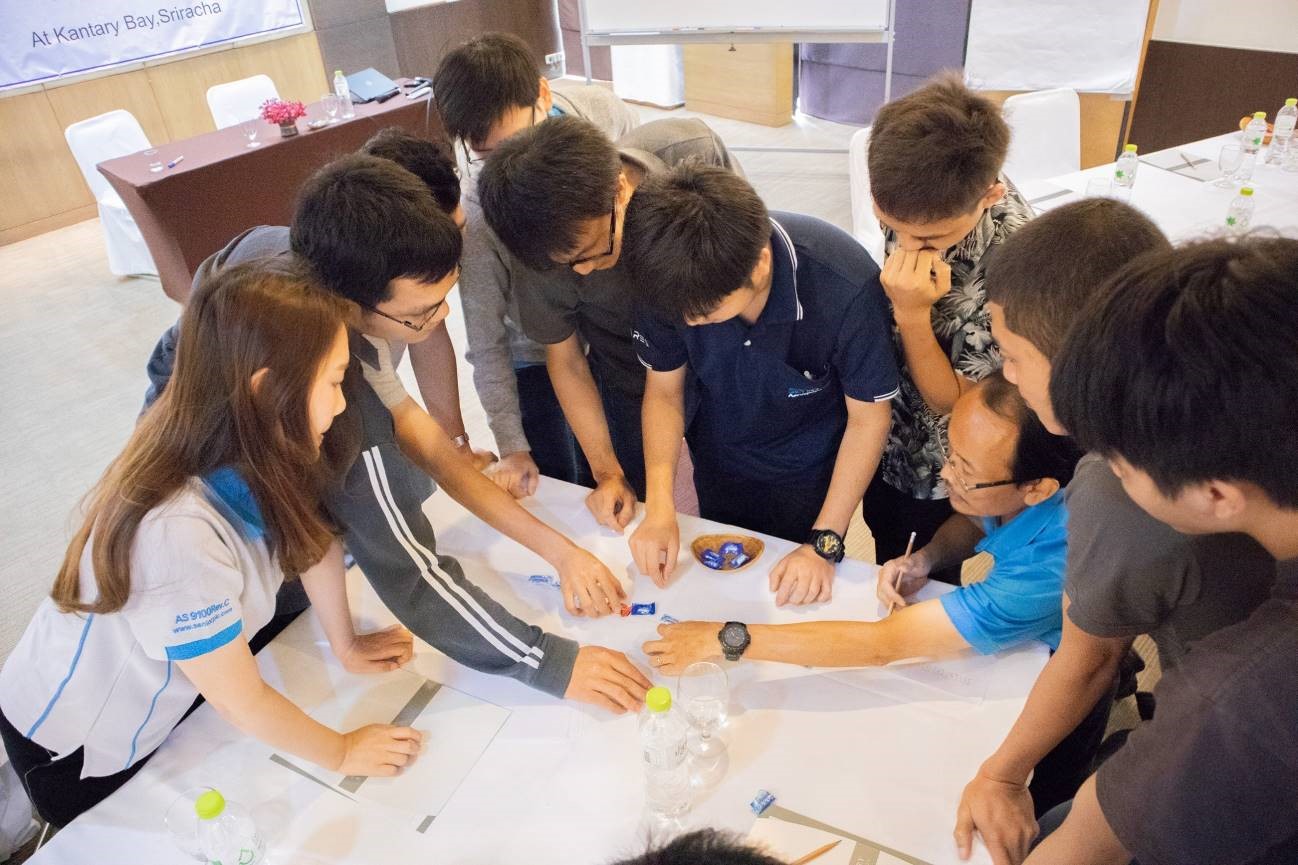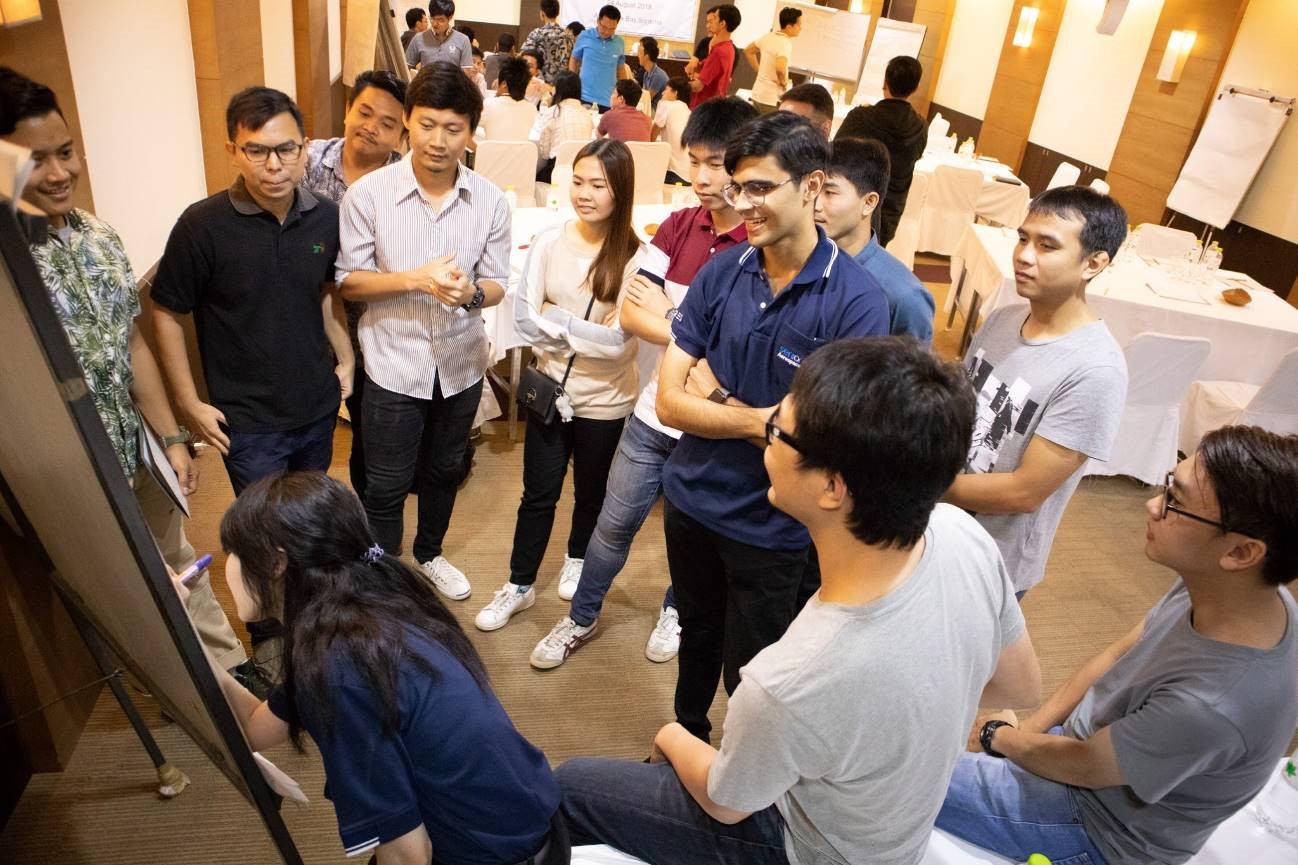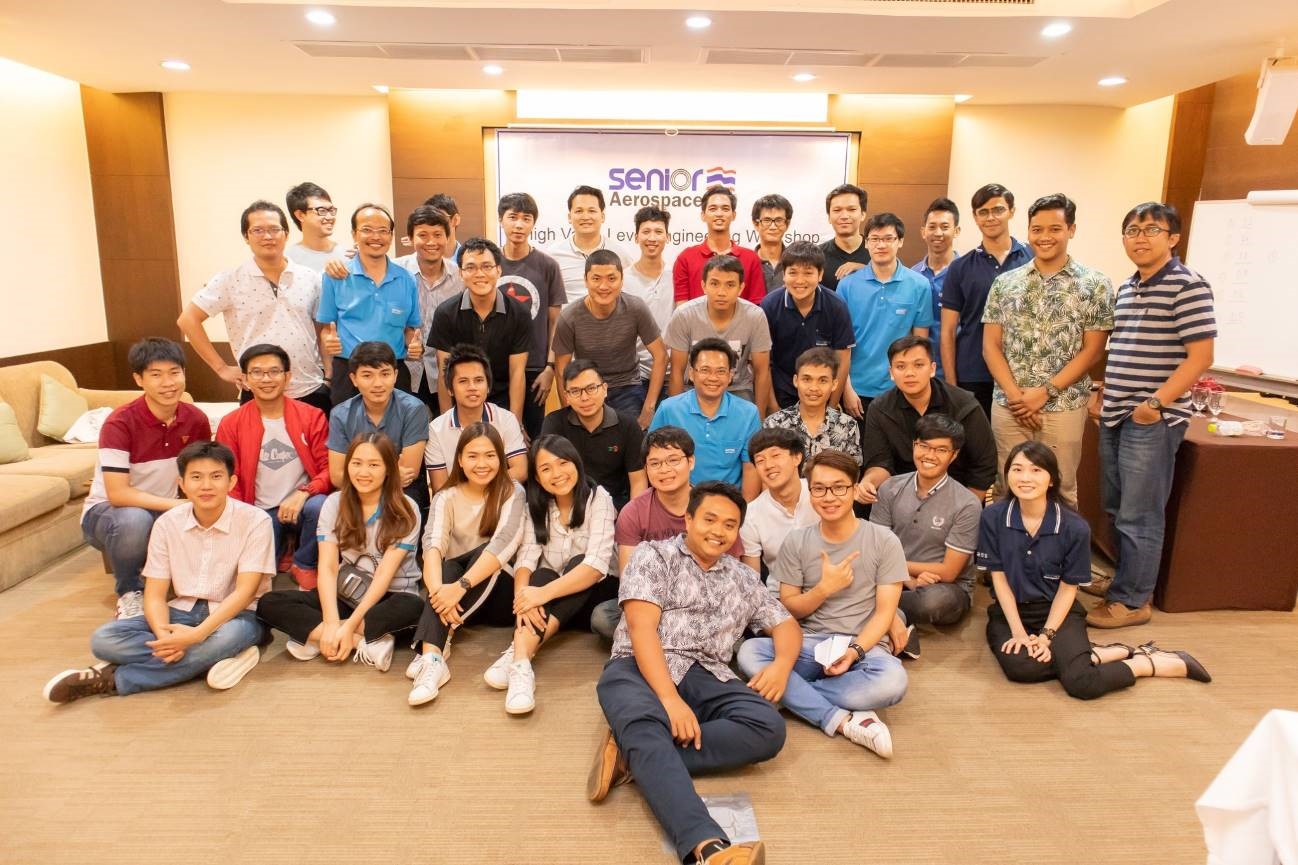 On 24th of August, 2018, an Engineering Workshop organized by Senior Aerospace Thailand, in a vision to bring together unity among different departments under Engineering team, saw a fruitful display of teamwork, coherence, passion, and a drive to bring improvements to the organization in terms of refinement in communication and sharing of expertise and knowledge.

The Workshop kicked off with a short presentation by SAT's Technical Services Director, sharing insightful stories of his personal experiences as of the year 2018 that has given him a new world view and triggered his inner excitement In the realization of a plethora of new ideas that are out there to be grasped. The presentation was the key starter to the building up and encouragement of a mindset of being open to new ideas.

Following the presentation was a series of thought inducing competitions among the attendees segmented into a few groups, where challenges were imposed to think outside the box, bringing out the inner strengths and weaknesses of individuals and teams as a whole. The result was a clear knowledge and self-assessment of improvements that could be made to build a solid team foundation, camaraderie among attendees, and a long sighted vision towards achieving a common goal.

To bring the workshop to a conclusion, each team was given an opportunity to express their collective personal opinions on current affairs in SAT that needed to be addressed, doing so on a canvas and presenting it to the audience where the most similar issues between the teams were noted and prioritized to be addressed and solved as soon as possible.
Back